It was amazing to see The Guild fill up with so many wonderful people this past Sunday! Planning this benefit has taken a little over 2 months and the actual event was more than I ever could have imagined. I am extremely thankful to the sponsors, the community, to my sweet family, and friends who all came together to support this vision. We filled up tables with everything from diapers to wipes, bottles, pacifiers, socks, clothing, and more, all for the Ft. Bend Women's Center; I was blown away by the support.
Two trunk-loads were collected for the Ft. Bend Women's Center.
It would not have been possible without several individuals. Emily Scherer, owner of The Guild and Aimee Frederick, of Blockhouse Coffee and Kitchen, were extremely supportive of this goal and I am so very thankful for the time and guidance they provided to ensure this event ran as smooth as possible.
There are so many people who worked very hard to make this event happen. Emily Faniel, manager of Wal-Mart Stafford, provided an awesome spread of food for guests to enjoy: flaky croissants, yummy cold-cuts, delicious fruits, chicken strips, hot wings and popcorn chicken. Not only did Wal-Mart provide the guests an assortment of bites to choose from, they also donated a large amount of baby items for the moms at the shelter.
The Wells Team Houston, husband and wife realtors Amanda and Derek Wells, provided the "mocktail" station. Attendees were able to treat themselves to fresh strawberry lemonade and a "baby shower appropriate" peach sherbet punch. These were served beside a trough of cold Topo Chico, who sponsored their classic mineral water for guests to cool down with.
Of course what is a baby shower without a cake? This beauty was sponsored by Sugar Land baker, Nicola Blackman who has been making cakes for our family since I was a little girl. Alongside the cake, were amazing cupcakes from the Sugar Plum Bakery, who was also a vendor at the event selling unique keto baked goods.
All of these wonderful delights were displayed in the most beautiful tablescape provided by Aryce Designs of Houston, TX. She created a magical scene of floral delight that simply blew our guests away! The attention to the smallest details highlighted our botanical and gold theme.
Classical Party Decor sponsored this Floral Baby sign that went perfectly with our decor.
Coral Alicia Photography sponsored a photo booth complete with a botanical wall and the cutest props. Attendees were able to enjoy digital images sent straight to their phones for social media posting. How cute is her vintage camera set up? Truly the perfect touch for any special event.
Everyone enjoyed the music of DJ RJ productions. He graciously provided his services and emceed the event for guests both inside and outside, which was beneficial to those shopping outdoors awaiting their raffle ticket number to be called.
Everyone who attended in support of the event received a raffle ticket for a chance to win one of several sponsored gifts. These included a navy Michael Kors tote provided by Lexie Lopez of Richmond TX. Kendra Scott jewelry, a $250 gift certificate by Milagro Salons.
Mercy Goods provided a shirt and hand-made charcuterie board, Anita Navarro provided Papparazi jewelry, Kim's Soy Kandles sponsored two soy candles, Lea's Unique Designs sponsored a custom bracelet, MadeWell Mercantile sponsored a custom Texas onesie and Gymboree Missouri City/ Sugar Land gave one lucky mom two weeks of free membership to their play gym.
We were delighted to have some local businesses out for guests to shop! Thank you for making this event even more special for everyone and supporting this goal!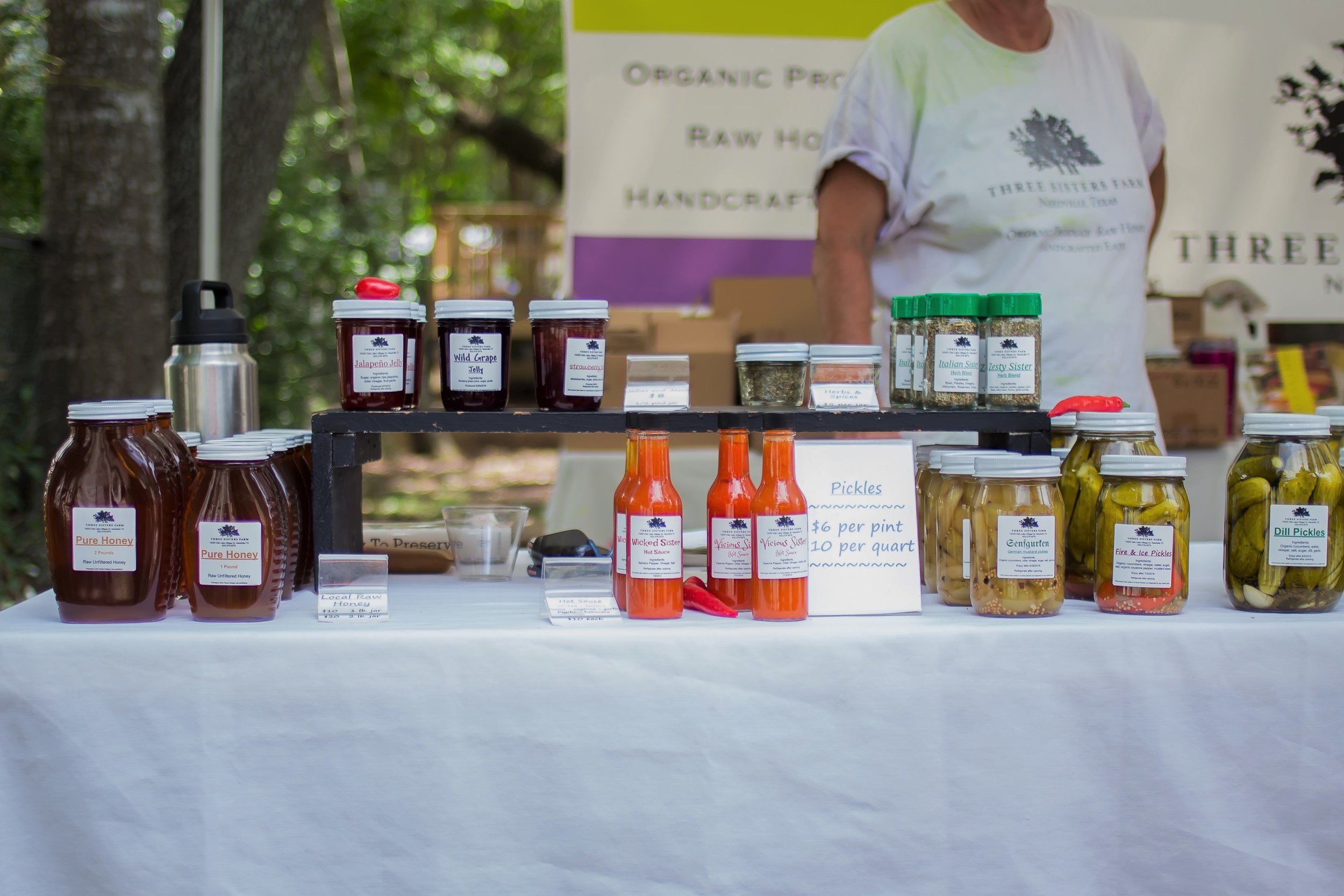 Thank you to everyone for making this event a success. To be completely honest when the idea first crossed my mind, it scared me. Could I really make this happen? I'm just a mom, just a nurse, just a wife, who gave herself this blogging platform because I wanted to make a difference.
Xoxo-
Amber Rosilez